Join the Creatis Team
Interested in a Career at Creatis? We would love to meet you!
Creatis people are unique! They are smart. They are personable and fun to be around. They are the first to try something new and the last to ever say "I quit". They love to meet new people and thrive on ever-changing environments. Most importantly, they are values-driven and are focused on doing the very best job they can – always!
QUICK TIPS
No matter where you're at in your career or job search, Creatis can help. We've been successfully placing qualified entry to senior level candidates with clients for 20 years, and we've got some wisdom to share.
3 Ways to Help Your Recruiter Help You --

Let's say you're new to the job search, you've done the research and you're interested in finding contract or contract-to-hire opportunities in marketing. (Hint: What Creatis happens to be an expert at!)
At this point, you've begun reaching out to recruiters, but it's a competitive industry and you feel a little like a small fish in a big pond. Never fear! Here are some tangible, proven ways to work effectively with recruiters and give yourself a leg up on the competition.
Don't treat Recruiters like Headhunters! - Recruiters are busy trying to meet the needs of clients, current employees and talented candidates like yourself. It's not that they don't care about you, they just have limited amounts of time to make everyone happy. It's serious a juggling act. When you understand the challenges recruiters face in pleasing both their clients and candidates, you can not only empathize, but also ask them the right questions and anticipate what they'll need from you. Recruiters love candidates who are organized and quick learners, but most importantly - people who are respectful.
Show and Tell - You can set yourself up for contract positions you want by showing a recruiter that you are the right person for the role(s). Your initial meeting with a recruiter is very important. Dress appropriately and show them who you are – because that's all you control. This means polishing up your resume and customizing it for the position(s) you want. Maybe even bring in two different resumes for different roles you're interested in, clearly showing your skillset. Bring in a list of pertinent questions for the recruiter about their company and clients – this will show them you're serious about a partnership.
Know What You Want - What do you want in a contract? Long term or short term? Work-from-home or on-site? Do you prefer agency or corporate? What kind of role are you qualified for and interested in? The more specific your answers to these kinds of questions, the easier it is for recruiters to help you find a good fit. Avoid being wishy-washy. For example, don't accept an interview with a client if you know you won't commit to the contract or are holding out for something full-time. Don't be afraid to ask your recruiter exactly what the client expects from a candidate. If you're not a good fit, that's OK! Knowing what you DON'T want to do is great because it helps a recruiter understand what you DO want. They'll appreciate your honesty and clarity.


We help our clients get things done through a wide variety of marketing and creative jobs. Check out the types of positions we place!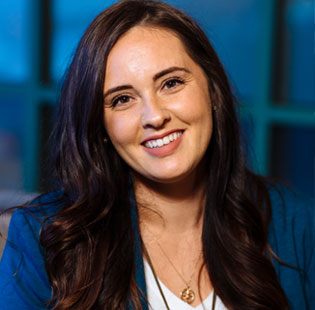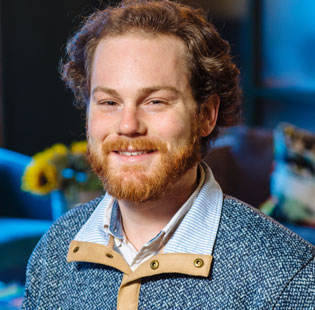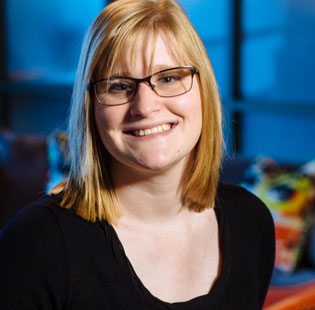 ---
---