Join the Creatis Team
Interested in a Career at Creatis? We would love to meet you!
Creatis people are unique! They are smart. They are personable and fun to be around. They are the first to try something new and the last to ever say "I quit". They love to meet new people and thrive on ever-changing environments. Most importantly, they are values-driven and are focused on doing the very best job they can – always!
Help Us Help You!
No matter where you're at in your career or job search, Creatis can help. We've been successfully placing qualified entry to senior level candidates in contract and contract-to-hire positions with clients for 20 years, and we're still growing.
Creatis is focused on building lasting relationships with our employees. We look for candidates who understand that contracting can be more than simply jumping around to different roles while you try to land something permanent. Contracting can be permanent! It can be more than just a pit stop or bump in the road of your career – it is a sustainable career path. Clients are hiring contractors in record numbers in the Twin Cities, and that number is climbing each year. We want to keep you working as a Creatis employee for as long as we can, because we value long-term relationships, which is why we also offer benefits to our employees.
3 ways you can help set yourself – and Creatis – up for success:
Resume - It is essential to have an updated, error-free professional version of your resume when applying to Creatis. We love it when candidates clearly display their skills & work experience on a resume.
References - Please provide 3 professional references to put on our application. This is a must have. Because Creatis is your potential employer, we'll need to dive into your background right away. We're not just headhunting for you, we're doing our homework to make sure this would make a good partnership.
Research - You can help us by knowing what you're looking for in a job opportunity. Be specific as you can be. Example: You're a seasoned Project Manager interested in a long-term contract at a healthcare client. That already helps us see what clients and opportunities would be a good match. Even if you're unsure about your next role, but you're open to different opportunities in creative/marketing, we still want to hear from you!
We help our clients get things done through a wide variety of marketing and creative jobs. Check out the types of positions we place!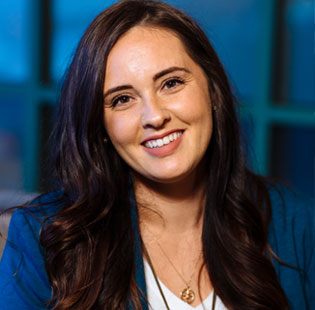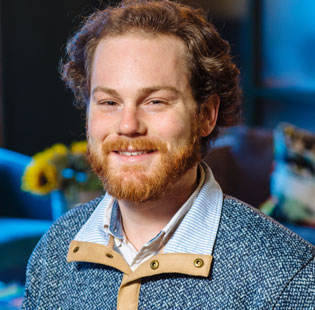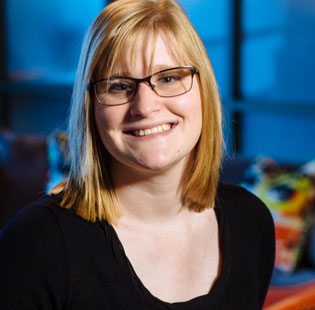 ---
---