Creatis believes in doing what's right - by our clients and employees - but also by the Twin Cities community in which we do business. We're here to be of service by using what we have to help who we can. Creatis Cares is about using our gifts to do the most good in our community by engaging in meaningful volunteer opportunities and leveraging our creative and marketing resources to assist local non-profits. Whether that means mentoring young job seekers, packing food for those suffering from hunger, or donating design time - caring for our community matters. Check out our recent events below.
2022 Creatis Cares Honoree Program
Help us pay it forward this holiday season by voting for a 501(3)(c) non-profit local to the Twin Cities to receive in-kind studio work.
2021 Creatis Cares Honorees
---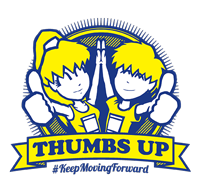 Thumbs Up
THUMBS UP is all about embracing those who are struggling and breaking the stigma around mental health. Connecting, supporting and encouraging one another to talk about their feelings and challenges and to "keep moving forward". They are dedicated to educating and teaching about mental illness, the warning signs of suicide, what you can to do help others who struggle and community awareness initiatives.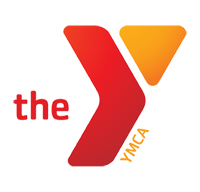 YMCA Youth in Government
Every year, students across Minnesota gather at Youth in Government (YIG) to understand, discuss and debate the important issues facing their communities, experience first-hand how government works, and use their voice to advocate for issues that are important to them and their community. YIG is an experience like none other – a fun and immersive four days where students find a place to belong and leave inspired to take action that transforms our world into a better, more just place.
---
Creatis Cares Diversity and Inclusion Partnerships