Work at Creatis.
Looking for a new opportunity? Let's get you started.
Maybe it's time to consider working at Creatis. The times, they are a'changing. More and more companies and marketing departments are turning to assignment-based employees to help them get more work done - whether it's a short-term project on-site or remotely. And more and more marketing and creative experts like you are choosing careers that keep them flexible, fluid, and in charge of their future. Enter Creatis. With our expert Relationship Managers, we bring both worlds together. The result: the right person in the right position at the right time.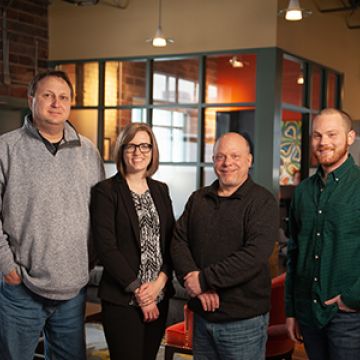 Creatis people are unique! They are smart. They are personable and fun to be around. They are the first to try something new and the last to ever say "I quit". They love to meet new people and thrive on ever-changing environments. Most importantly, they are values-driven and are focused on doing the very best job they can.